Outreach
Alongside our own outreach, groups that we support or partner are:
Churches Working Together. We have good links with other churches in the Worksop area, both Anglican and other denominations. A St John's Church representative is involved in monthly meetings.
We support two Compassion children.
Tearfund has been supported by St John's for many years.
St John's is a Fairtrade church. We have regular Fairtrade goods stalls following the Sunday morning service, especially during Fairtrade Fortnight.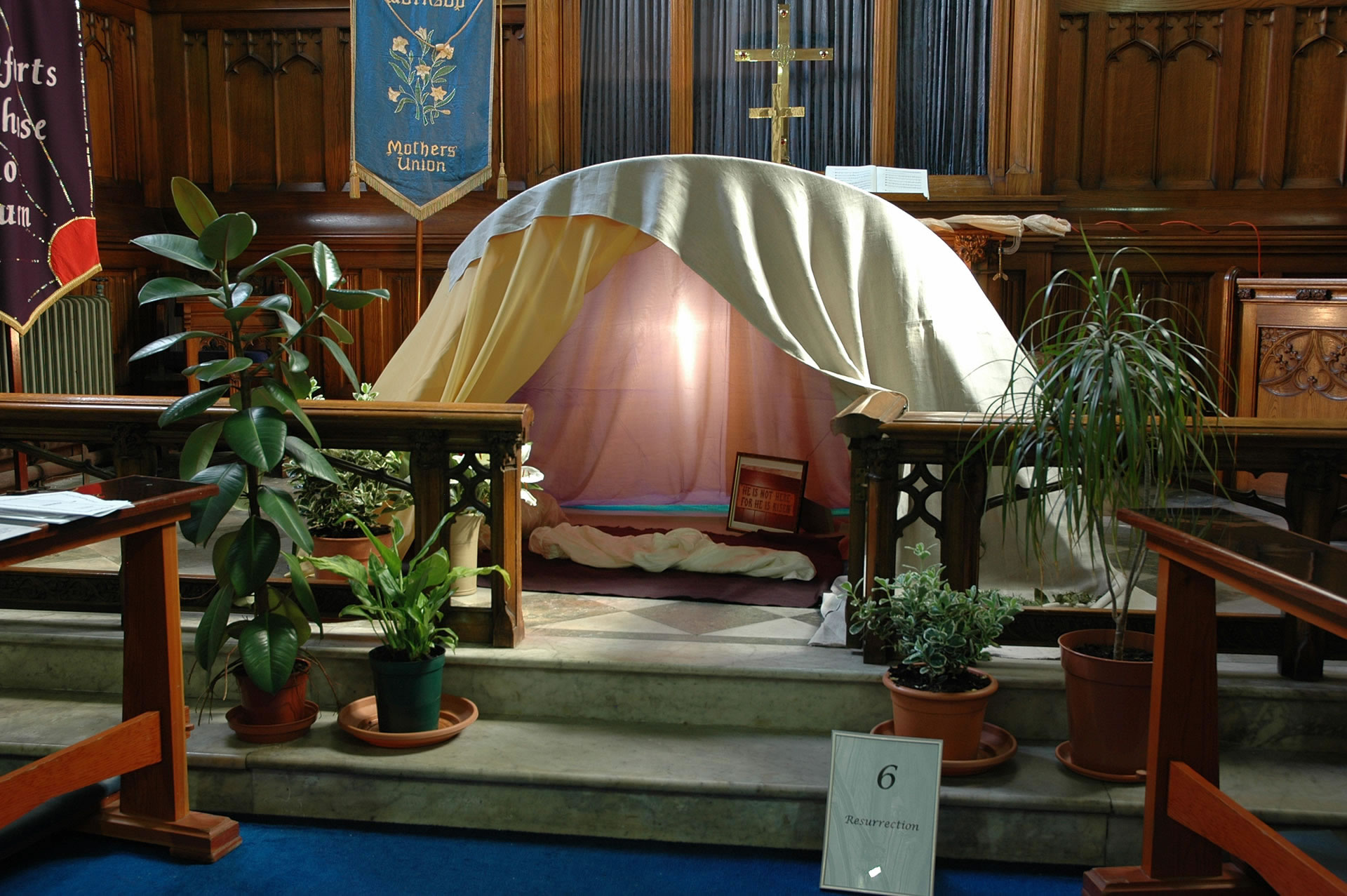 Groups that regularly use our facilities:
Our own Heart for Family parent/carer & toddler mornings are held on Fridays during term time and less frequently during holidays.
Uniformed Groups: Beavers, Cubs & Scouts on Monday evenings; Brownies & Guides on Tuesday evenings.
Zacchaeus Street Church (drop-in for marginalised people with drug and alcohol related problems, such as addiction and homelessness) is hosted on Thursday evenings.
St. John's Mothers' Union meet once a month in the lounge; other Mothers' Union groups are invited to their Christmas Carol service.